* * * WELCOME to CAPITA Productions - City at Peace in the Arts * * *
It is with great sadness and broken hearts that we announce
the transition of our dear "Ms. Liz" on March 19th, 2023.
Arrangements are pending. When we have more information, we will post it here.
We ask that you join us with prayers and condolences for all during this challenging time. Consequently, there will be no CAPITA event held on Saturday, March 25th.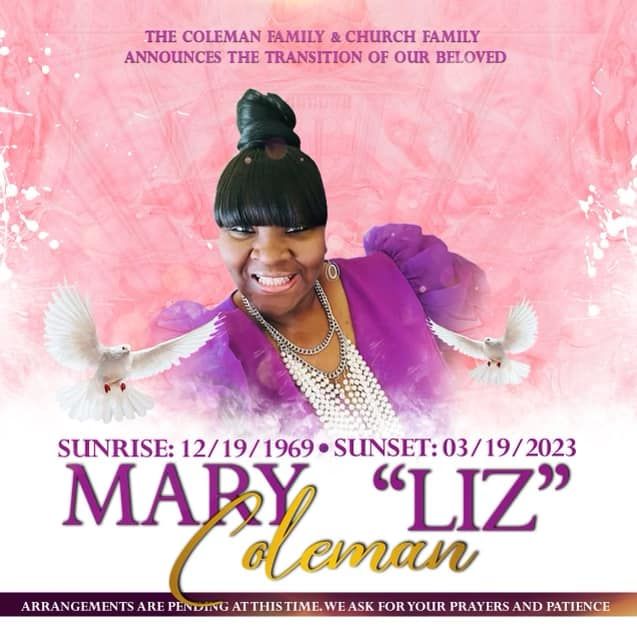 Donate to support future performances of "We Are the Drum"
Schools/Educators:
Follow up the live performances of our Student Shows with the
Virtual Student Show Program. Or introduce it to your students for the first time.
It includes 4 video Chapters from previous versions of "We Are the Drum" accompanied by Lesson Plans and Student Activities.
Available now through end of this school year.
   For more information: call 414-255-9020 or email info@capitaproductions.com.